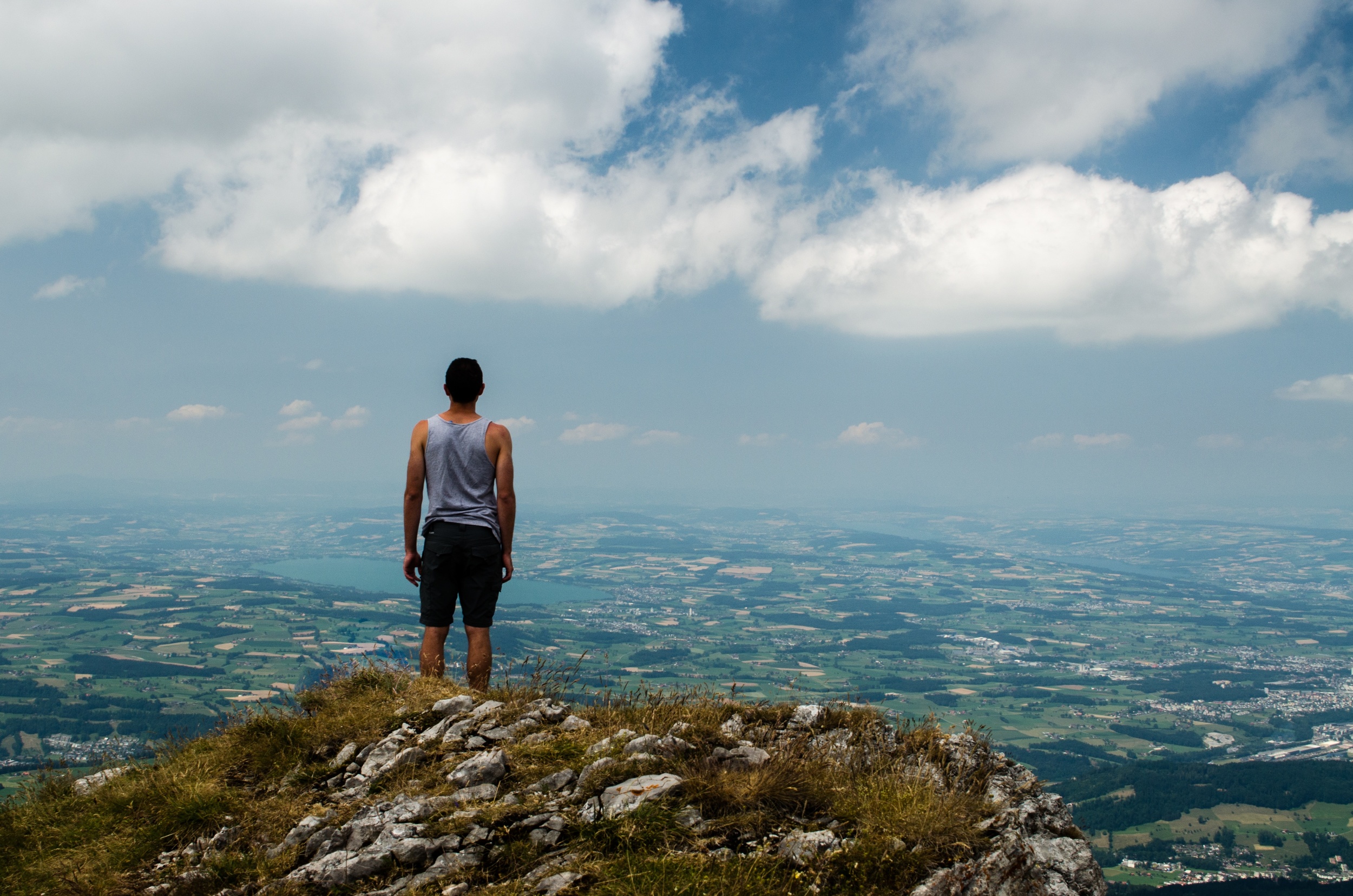 WELCOME ABOARD!
[this page is intended for accepted applicants]
There are still a few important details that need to be taken care of before your trip:
Step 1:
to confirm your spot.
Your spot on a trip is not confirmed until we have received your $295 deposit.
Step 2:
book now to get great deals!
Use our recommended travel agents to help make this easy.
Step 3:
Submit your code of conduct, waiver, emergency contact information, and passport documentation.
Planning to Fundraise your trip costs?